Consumer Brands
At Grace Blue, we have deep knowledge and experience of helping our consumer clients grow and transform their businesses.

We are proud to have have partnered with a wide range of organisations, from exciting early-stage start-ups, PE/VC backed businesses and B2B, to some of the world's biggest and best-loved brands.
Testimonials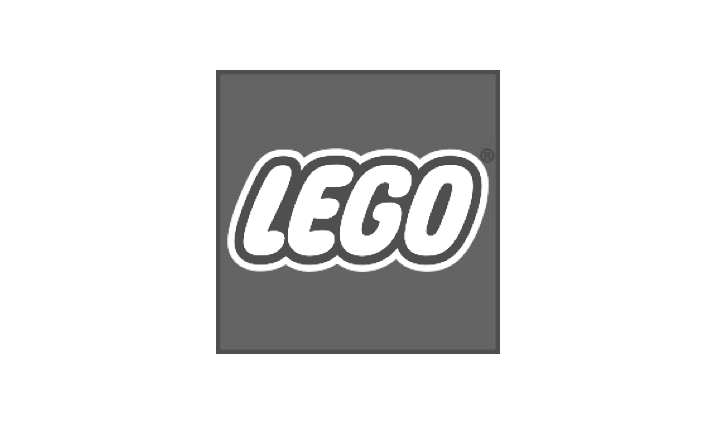 "Grace Blue is one of a handful of approved executive level vendors for The LEGO Group. We see them as a trusted and valued partner and an extension to our own internal recruitment team. Most recently I worked with them in a critical role in our product development organization they have the ability to produce a qualified diverse slate both from a gender perspective but also from a diversity of thought perspective."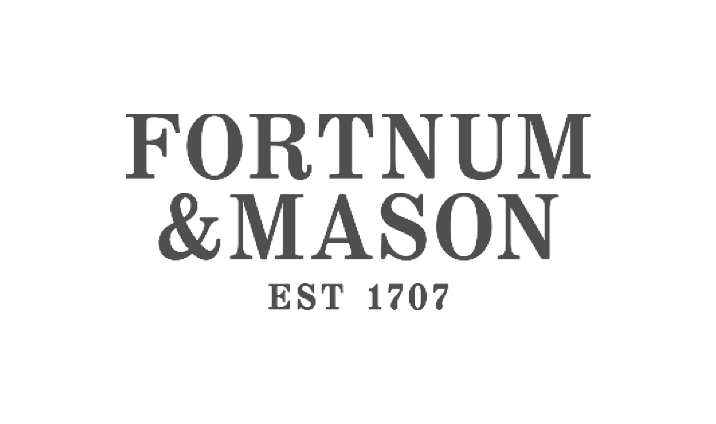 "Diligent, imaginative and masterful in their craft and sector, Grace Blue were a joy to work with. They went out of their way to get under the skin of our brand, business and customer experience and thought deeply about who would be a perfect fit for us, both in the short and long term. Meticulous in their research, planning and execution, they stretched our thinking and horizons, and we thrived on their wise counsel honesty and humour! The candidate experience was also exceptional, which was equally as important."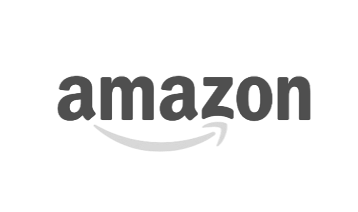 "For senior marketing and advertising roles…I'd have no hesitation in recommending Grace Blue to candidates or hiring managers."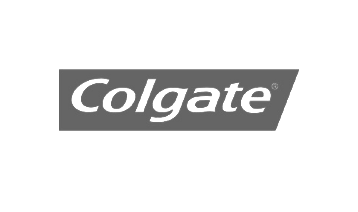 "The team at Grace Blue partners with leaders to understand not only the brief, but, more importantly, the organisation and culture. That means that they came back with suggested candidates that met or exceeded our expectations in each search. We've worked with them twice and they have understood our organisational needs very well."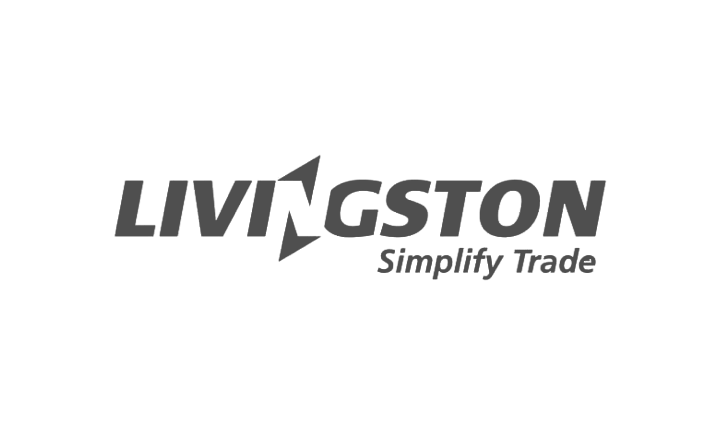 "Diversity in candidate slate was a priority and was delivered. The service throughout the entire search was highly responsive, detailed, and accurate. Overall, the process was first rate, and I would highly recommend Grace Blue."
Previous
Next
Our Offering
Change across the global consumer landscape is a constant. Organizations originally in one sector are diversifying their business models in order to capitalise on changing consumer behaviour, shifting across sectors or creating entirely new categories altogether. These shifts call for talent with new skills, experience and perspectives.
Grace Blue's consumer practice supports our clients in accessing leading global talent that delivers across disciplines and specialisms: digital transformation, marketing, brand, customer experience, data and insight, creative and content, in-housing, production and media and customer retention and acquisition.
Including but not limited to

Chair & NED
C-Suite
Corporate Comms/PR
Data, Insights & Analytics
Sales & Commercial
Digital & Technology
E-commerce
Finance
Marketing, Media & Content
Human Resources
Creative & Design
We are all specialists in our sectors. And because we've all worked in the business, we have the experience and authority to become trusted partners for both clients and candidates alike.
Our Team
Our Approach
Grace Blue combines the knowledge, reach and rigour of a global headhunting firm with the empathy and integrity of a boutique specialist giving our clients the depth of expertise in this space.
REACH
With offices in North America, EMEA and Asia-Pacific, we offer our clients a unique perspective on, and access to, the world's leading talent. We operate as one team, removing all barriers to ensure collaboration. This allows our clients and candidates to benefit from our shared knowledge and expertise, globally.
KNOWLEDGE
Our depth of knowledge is rooted in a single-minded focus on leadership across consumer brands, agencies, sports, media and entertainment, working with senior leaders across a breadth of roles.
RIGOUR
Our approach combines rigour, market knowledge and global insight to make sure no stone is left unturned. We find the best possible candidates, not just the best available.
EMPATHY
Our senior team have all worked in the business, most at executive levels - giving us a unique combination of empathy, insight and influence.
INTEGRITY
We are passionate about what we do, and are proud of always doing the right thing for our clients, candidates and people.