Agencies
Grace Blue was founded to offer our clients unparalleled access to the world's leading talent across the media, creative and PR agency landscape.

Our heritage and industry expertise has resulted in partnerships with agencies across the spectrum from local independent start-ups to some of the world's biggest consultancies and communications networks.
Testimonials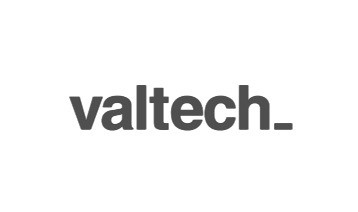 "Working with the Grace Blue team made us feel in safe hands. The team at Grace Blue always comes forward as determined, positive and highly professional with a "Never give up" attitude. With a set of values matching our own, we could hardly find better ambassadors for the Valtech brand and culture than the Grace Blue team."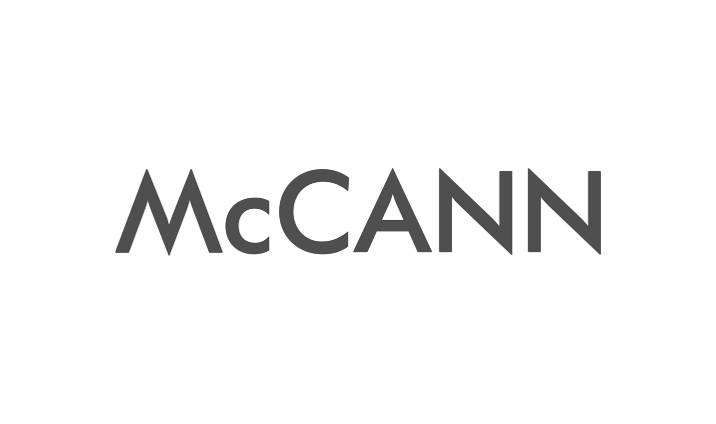 "Grace Blue are best in class partners; they take the time to understand the nuances of our needs and deliver exceptional candidates. We wanted a fresh approach to find our leadership in China and they delivered in spades."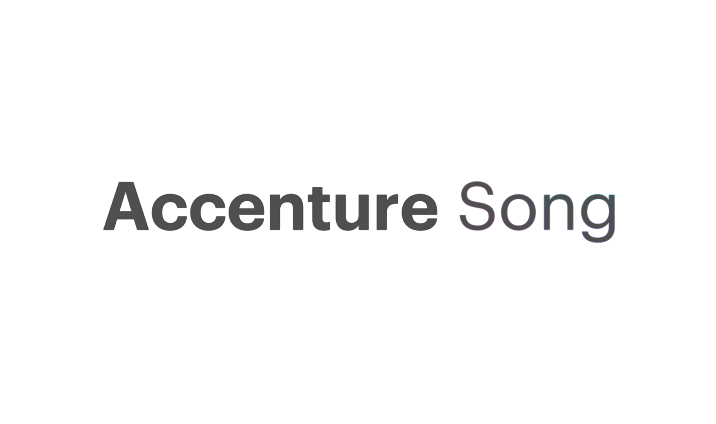 "Diversity was strongly represented with several senior females placed into roles, from a very small external talent pool. Grace Blue have been a pleasure to work with, very responsive, accountable and transparent and always willing to provide insightful market commentary to our hiring leaders."

"Grace Blue has been a great partner and without doubt they have been key in helping us strengthen the BBDO network in Europe."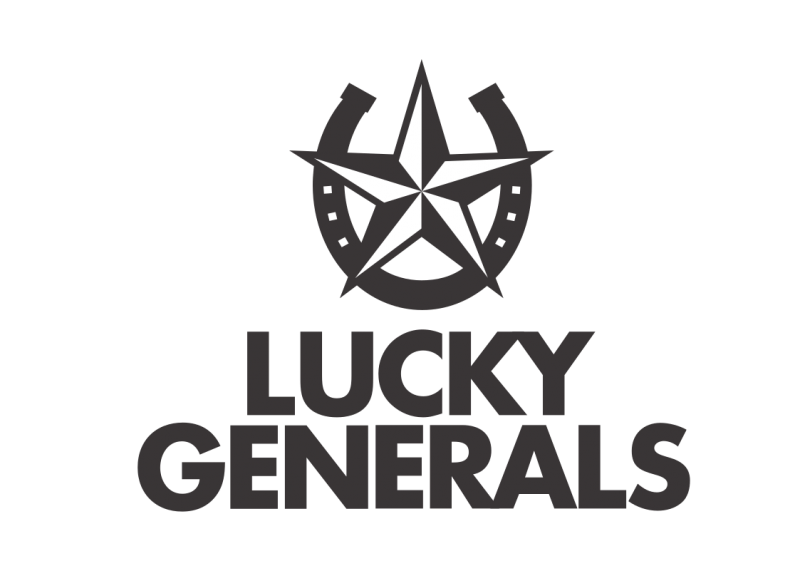 "What sets Grace Blue apart is the unwavering commitment to getting to know the leadership team/key stakeholders and their strengths and weaknesses, as well as the company culture and the unspoken, and sometimes even unconscious, need of a business (and not just the brief). The approach is always thoughtful and intelligent but also bold and even tough when honesty is required! I always feel listened to, understood and supported. "
Previous
Next
Our Offering
Our agency practice was created with one aim in mind: to transform our clients' businesses by introducing them to the best – not simply best available – candidates, and to transform individuals' careers by connecting them to opportunities aligned to their values and ambitions.
We are creative and progressive in our focus on the executive level roles that make a real difference to a company's success, focusing on senior roles across the disciplines of creative, strategy, media, finance, people management, CX and account leadership.
Including but not limited to

Leadership
Creative
Creative Services
Client Services
Design
Production & Operations
Planning & Strategy
Technology
New Business & Marketing
Human Resources
Finance
We are all specialists in our sectors. And because we've all worked in the business, we have the experience and authority to become trusted partners for both clients and candidates alike.
Our Team
Our Approach
Grace Blue combines the knowledge, reach and rigour of a global headhunting firm with the empathy and integrity of a boutique specialist giving our clients the depth of expertise in this space.
Reach
With offices in North America, EMEA and Asia-Pacific, we offer our clients a unique perspective on, and access to, the world's leading talent. We operate as one team, removing all barriers to ensure collaboration. This allows our clients and candidates to benefit from our shared knowledge and expertise, globally.
Knowledge
Our depth of knowledge is rooted in a singleminded focus on leadership across consumer brands, agencies, sports, media and entertainment, working with senior leaders across a breadth of roles.
Rigour
Our approach combines rigour, market knowledge and global insight to make sure no stone is left unturned. We find the best possible candidates, not just the best available.
Empathy
Most of our senior team has previously worked in the industry, many at executive level, giving us a unique combination of empathy, insight and influence.
Integrity
We are passionate about what we do and are proud of always doing the right thing for our clients, candidates and people.