Sports, Media & Entertainment
Grace Blue's Sports, Media and Entertainment practice provides access to leading talent in this space, and offers clients new and diverse perspectives alongside our Consumer Brand and Agency practices.

We are proud to partner with a wide range of organisations including music tech, sports federations, entertainment agencies and global family entertainment brands.
Testimonials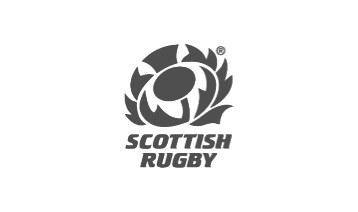 "Grace Blue look beyond the obvious, bringing a valuable and fresh perspective to sourcing great talent."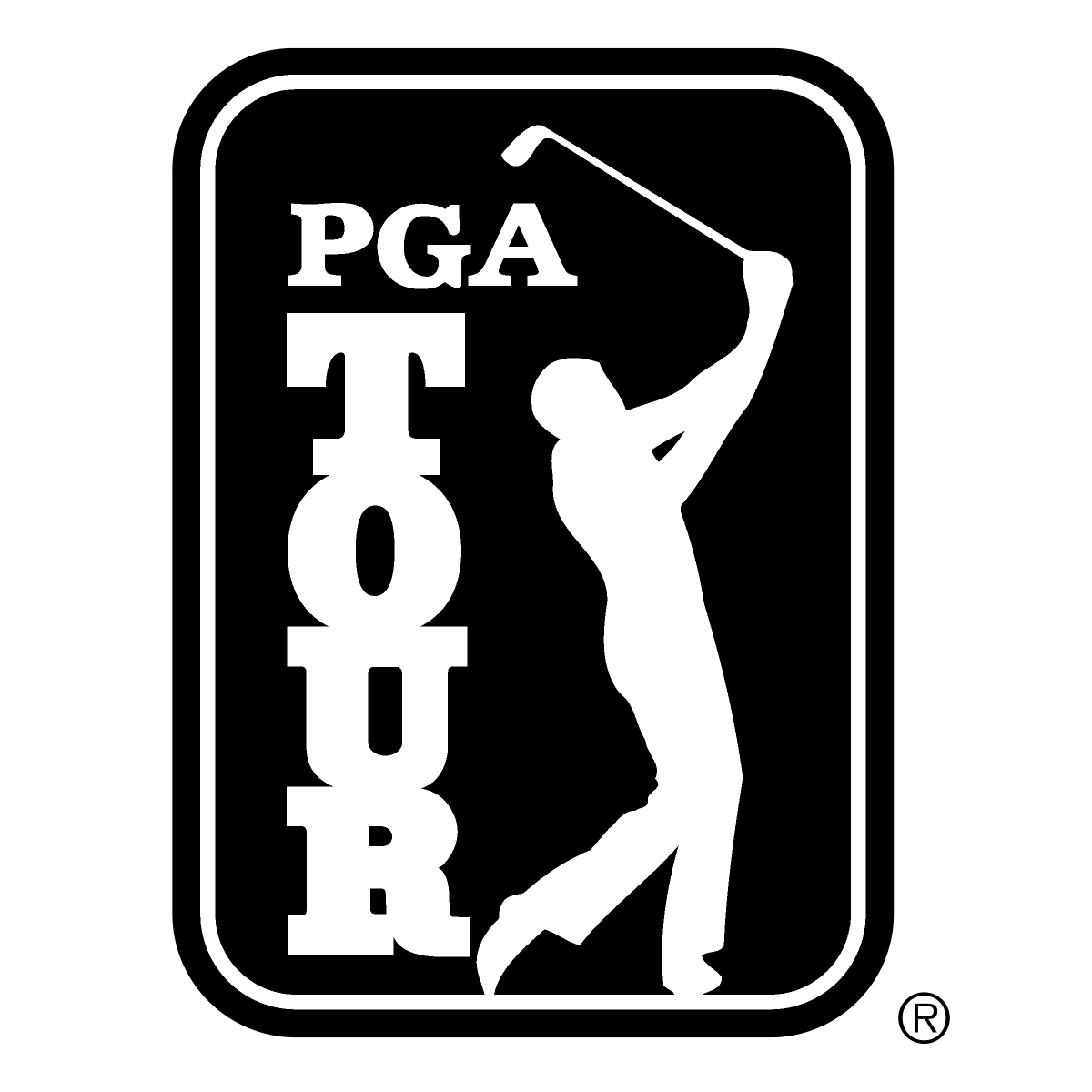 "I just wanted to drop you a quick note to say how incredibly impressed I have been since I was fortunate enough to be introduced to Grace Blue and meet you all. It has been a genuine pleasure to meet and work through a role with you. You are a class above any other exec search firm I have dealt with in the industry. I look forward to our paths crossing again whether I am a client or candidate. I am already a keen advocate for you!"
Previous
Next
Our Offering
The Sports, Media and Entertainment (SME) world is undergoing constant evolution as it responds to growing consumer demand for new products and content. Our SME practice was founded in 2022 to meet these shifts, drawing both on our deep knowledge of the space to access leading SME talent, and our expertise across the Agency and Consumer Brand space to access new and diverse perspectives. The practice supports our clients in accessing leading global talent across disciplines and specialism including sales, marketing, operations, commercial, business development, strategy and digital.
Including but not limited to

Business Development
Commercial
Digital
Licensing
Marketing
Partnerships
Production
Rights
Sponsorship
Strategy
We are all specialists in our sectors. And because we've all worked in the business, we have the experience and authority to become trusted partners for both clients and candidates alike.
Our Team
Our Approach
Grace Blue combines the knowledge, reach and rigour of a global headhunting firm with the empathy and integrity of a boutique specialist giving our clients the depth of expertise in this space.
REACH
With offices in North America, EMEA and Asia-Pacific, we offer our clients a unique perspective on, and access to, the world's leading talent. We operate as one team, removing all barriers to ensure collaboration. This allows our clients and candidates to benefit from our shared knowledge and expertise, globally.
KNOWLEDGE
Our depth of knowledge is rooted in a singleminded focus on leadership across consumer brands, agencies, sports, media and entertainment, working with senior leaders across a breadth of roles.
RIGOUR
Our approach combines rigour, market knowledge and global insight to make sure no stone is left unturned. We find the best possible candidates, not just the best available.
EMPATHY
Most of our senior team has previously worked in the industry, many at executive level, giving us a unique combination of empathy, insight and influence.
INTEGRITY
We are passionate about what we do and are proud of always doing the right thing for our clients, candidates and people.