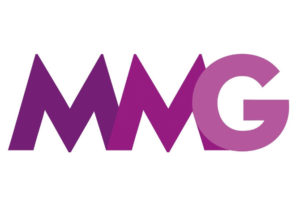 Search firm Grace Blue has agreed to work with merger and acquisitions consultancy Si Partners globally, to monitor the ever-changing digital tech and creative markets.
SI Partners partner Charles Fallon credits the partnership, which is not described as legal or overly formal, to the companies hearing "the same questions in different rooms from clients".
Although the pairing is currently based around sharing resources, Grace Blue global chief executive officer Ian Priest felt it could evolve into "something bigger in the future".
It will be co-led by Fallon and Priest, with some senior support from the US and Asia and combined offices in New York, and there are plans to open joint offices in Asia, in order to provide global solutions for clients, to bolster the company's strong presence in London and Europe.
Fallon added that "the disruption caused by digital is putting more and more pressure on what is quite a restricted talent pool", with companies looking to buy or sell requiring a better understanding of senior level creative and technology talent.
Priest said that the market has seen "some really interesting companies" becoming buyers and sellers recently, such as Deloitte acquiring ad agency Heat; IBM snapping up digital creative shop Resource/Ammirati; and PR agency Golin buying creative firm The Brooklyn Brothers.
Grace Blue is also set to launch a new acquisition specialty unit in the near future.